L-02 Rekio Challenge to Mars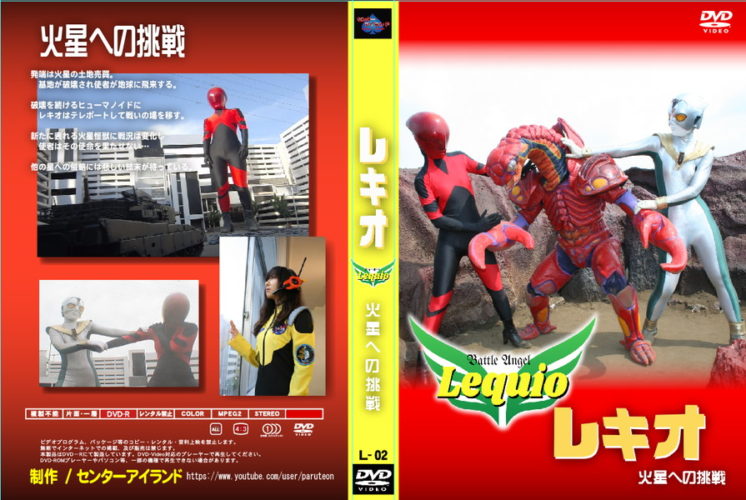 The beginning is the sale of land on Mars.
The base is destroyed and the messenger flies to the earth.
Requio teleports to the ever-destroying humanoid and moves to the battlefield.
The war situation changes with the newly appearing Martian monster, and the messenger cannot fulfill its mission ...
The invasion of other stars has a sad ending.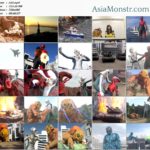 2020-02-20 on sale
Size: 713 mb
Time: 00h 46min
Resolution: 720x480
Link hidden
Click on lock to get the link